Back
Stop Overly Customizing KYC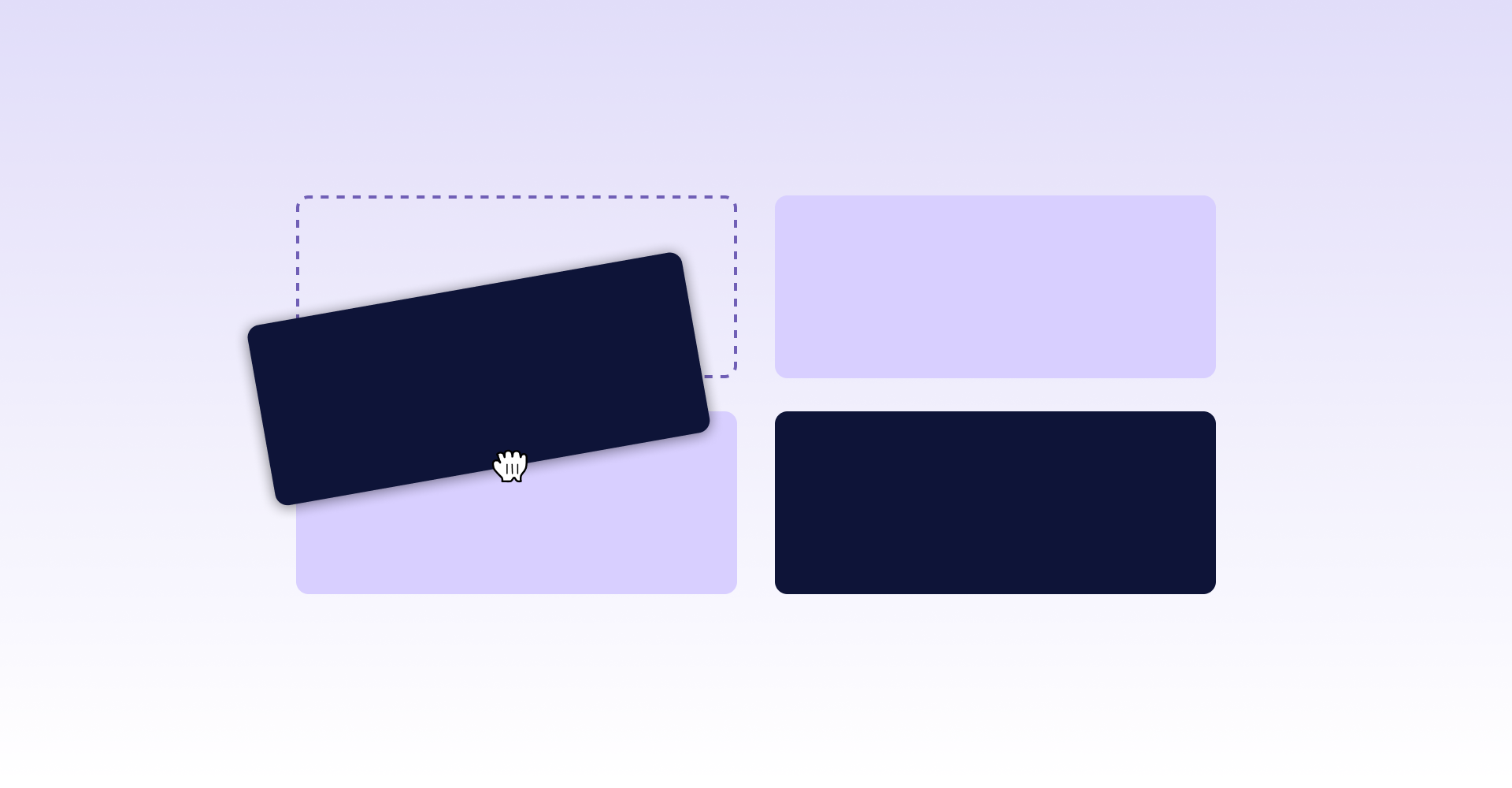 I personally like the ability to customize my iPhone home screen. As a company, it is nice to insert fun emojis and create custom documents in our Notion. But I missed the memo when KYC became a fun, choose-your-own-adventure novel.
Why KYC Is Too Custom Today
In my opinion, the reason why our competitors offer so many custom, build-your-own workflow tools is to add the allusion of complexity to KYC. As we've proudly said before: the KYC space is many things, but it is not one full of complex under the hood calculations. We think overly customized flows are a trap: the idea of complexity gives KYC companies the ability to charge more, and can trap companies in unnecessary workflows that add friction.
We also think good KYC should automatically waterfall. How are you supposed to know the right order of a flow, when to step up verification credentials, or how to optimize your sig-up process to maximize conversion? It took us almost a month of doing double-digit live-demos a day to realize we had to change the order of our flow, something we stared at all day.
How is a new user supposed to magically figure out the perfect flow that KYC companies should be able to figure out from their current customers. It also should not be up to you to make decisions such as: if an SSN does not match name + DOB, do you ask for a driver's license? Good KYC should compute all of that in the background based on your risk tolerance. Lastly, when you customize your KYC too much, you waste valuable time that could be spent elsewhere. But at least you get to pick fun color schemes :).
The Right Balance
At Footprint, we of course think companies should be able to tailor their KYC/IDV to their needs. We want you to be able to own the user experience for things such as your branding and logo. Further, we fully understand that some companies may only want to collect the last 4 of an SSN instead of all nine. Not only do we allow that, but the nice thing with Footprint is that we're the only identity platform where the data you asked for may be enhanced over time due to our network. Because we store and update the data, if another company requires the full nine, once we run, verify, and update that SSN, you automatically have access to a more comprehensive user profile + audit log.
Limiting customization to the essentials we think is becoming more aligned with our customers. We save you time in not needing to take days to design and update your flows over time. We save you money by automatically calibrating step-ups, and not leaving you in a space where you add extra steps. If our goal is to remove the toggle between friction and accuracy, it's pertinent we start by stripping away all unnecessary complexity in the KYC process today. This lets you focus your time on other priorities.
Our goal is to bring back trust to consumers and customers. We're never going to sell you complexity to make us look smarter or justify higher pricing. We're going to give you your valuable time back, save you money, and simply sell results.
Subscribe to our newsletter
Receive updates on new blog posts & investor updates